Elementary Social Studies Curriculum for Illinois
Inquiry Journeys, inquirED's elementary social studies curriculum, meets the demands of Illinois Social Science Standards.
INQUIRY JOURNEYS
Designed for Elementary Social Studies in Illinois
What are teachers saying about the impact of Inquiry Journeys in their classrooms?
ILLINOIS STANDARDS: ALIGNED TO EVERY LESSON
Just a few clicks away in digital lesson plans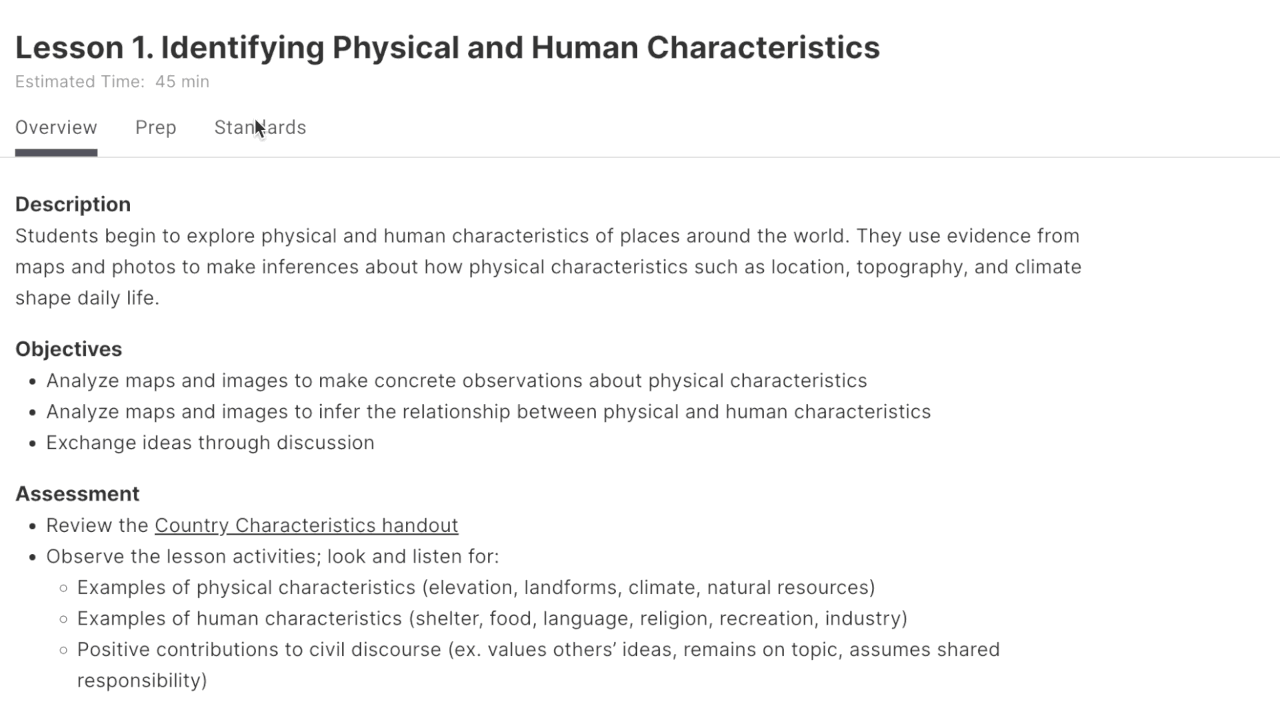 Illinois teachers and administrators love how Inquiry Journeys supports educators.
Makes inquiry easier for teachers
Slide decks, resources, strategies, and engaging content – just a click away
Continuous support from inquirED's team of educators
On-demand support, professional learning opportunities, videos, webinars and more
Integrates ELA/Literacy content and instruction
Literacy-rich learning experiences, aligned to ELA standards – save teachers time
Supports culturally responsive social studies
Students' lived experiences and interests are incorporated into lessons and units
INQUIRY JOURNEYS
Spotlight on Illinois State History and Sources
Specialized Content for IL
Every grade level includes engaging content and resources specific to Illinois. And, in the "Our State's History" Inquiry unit, students dive deep into the rich history, culture, and people of Illinois.